Sketch to WordPress
conversion service
Sketch is a vector graphics editor primarily used for user interface and user experience design of websites and mobile apps and does not include print design.
If you are a Sketch designer or an agency and need your Sketch files converted to a WordPress website, we recommend Sketch to WordPress conversion. This service is one of the most demanded conversion requests among our WordPress Conversion Service. Our panel of experts is just available for you to put your mind at rest with the complex task of converting Sketch designs to WordPress websites.
Your design will undergo an elaborate conversion to be confident that the result is a fully functional, SEO-friendly, and highly responsive WordPress website.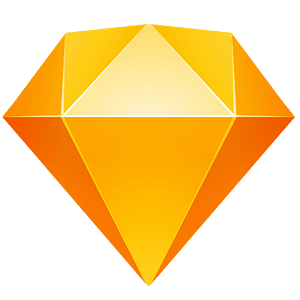 Get a high-tech Sketch to WordPress conversion
Converting a Sketch design to a WordPress theme is a demanding job that takes technical skills and practical experience. So those who are not knowledgeable and experienced enough have no choice but to hire a reliable agency to get this job done.
Wordune Sketch to WordPress team is endowed with highly talented and experienced experts that work enthusiastically to convert design files; no matter how simple or complex your design may be, we'll help you turn it into a fully functional website.  
The technologies we use in our Sketch to WordPress conversion service include, but are not limited to, Elementor, WPBakey, JetBlog, JetMenu, JetWooBuilder, WooCommerce, JetEngine, ACF, and many more.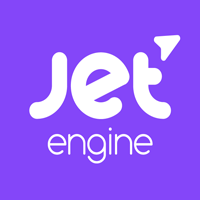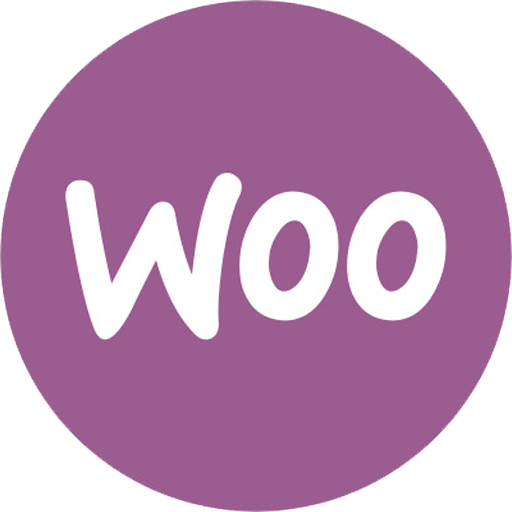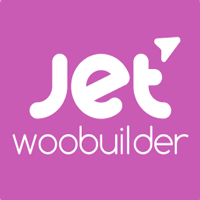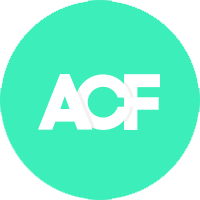 Sketch to WordPress achievements
When it comes to Sketch to WordPress conversion, you'd be hard-pressed to find a more reliable team than us. Some outstanding achievements of Wordune team in Sketch projects are as below.
Completed Sketch to WordPress projects by now!
An average delivery time of a Sketch project (days)
Sketch-based web agencies in contract
Average customer satisfaction by now
Sketch to WordPress principles
Our converters in Wordune, inspect and attend to every detail of your Sketch conversion. The following steps are always taken into account to ensure the final product works as smoothly as possible and meets our customer expectations.
1. Inspecting your Sketch files
Firstly, you must provide us with the necessary design files you have already created on the Sketch platform. We also need you to grant us further access to your business identity schema, premium fonts, logos, or images, etc.
2. Review together and get quoted
Once we have your design files, a converter will analyze them in detail. We'll discuss together the best solutions available for implementing your design. Thanks to this critical step, we'll be able to minimize future errors and make sure your Sketch to WordPress conversion goes as smoothly as possible. Your conversion may need further care through
Custom WordPress Development
service in case coding is inevitable. You'll get quoted.
3. Implementing Sketch to WordPress
We try to make our Sketch to WordPress service close to pixel-perfect. Even the most complex designs will be converted flawlessly into any WordPress theme, which lets your design shines exactly the way you intended. The final crafted website is fully responsive and has been checked for speed through
WordPress Speed Optimization
service. We are ready for the next step.
4. QA testing
We extensively test each page to ensure it is bug-free and fully functional. We'll deliver a project to you only if we are confident that it meets our internal standards. Once the QA specialist has made sure the conversion is glitch-free, we are ready to provide you with a preview.
5. Final tune-ups. Ciao WordPress!
At the final stage, we need your feedback. We'll fix all your points carefully. As soon as you give us the last green light, we will go for take-off. Your new website is ready to be launched!