Wix to WordPress
conversion service
Do you have a Wix website that you're looking to move over to WordPress? A drag-and-drop builder which lets you easily create simple sites, Wix is a popular choice among do-it-yourselfers. It is easy to use and manage but also quite limited in the functionality it offers. If you find yourself needing extra features for your website, it can become rather costly as well. Migrating your site from one CMS to another is not just a matter of moving over the content. It is indeed building a brand new website from scratch.
Our panel of experts will assume the task of converting your current Wix to WordPress website. This service is among the top five WordPress Conversion Service in Wordune.

At the end of Wix to WordPress migration, we advise using WordPress Maintenance and Support service too.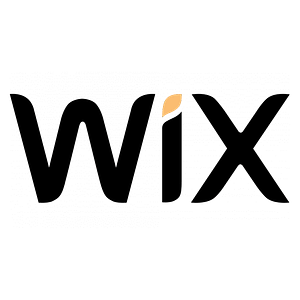 Reasons to make the switch from Wix to WordPress
Ownership: Unlike WordPress, when you use the Wix platform, you don't own your website, hosting, domain name, or content.
Design Options: Using Wix, you have around 500 HTML templates containing code that is not editable. WordPress.org has over 6,000 themes and lots of premium themes.
Flexibility: Wix provides a basic ready-made platform, which limits your site in many ways. WordPress is open source, and it can be fully customized to fit your specific needs.
Search Engine Optimization: While Wix sites can undoubtedly be SEO-friendly if set up correctly, WordPress offers amazing SEO plugins (Yoast SEO) that can help you truly optimize your site and its content.
Plugins and Apps: Wix currently offers a couple hundred free and premium applications in their app market. Search for WordPress plugins repository by yourself!

The technologies we use in our Joomla to WordPress conversion service include, but are not limited to, Elementor, WPBakey, JetBlog, JetWooBuilder, JetMenu, WooCommerce, JetTab, JetSearch, JetEngine, ACF, and many more.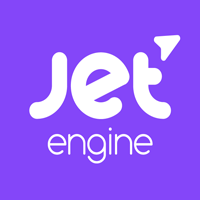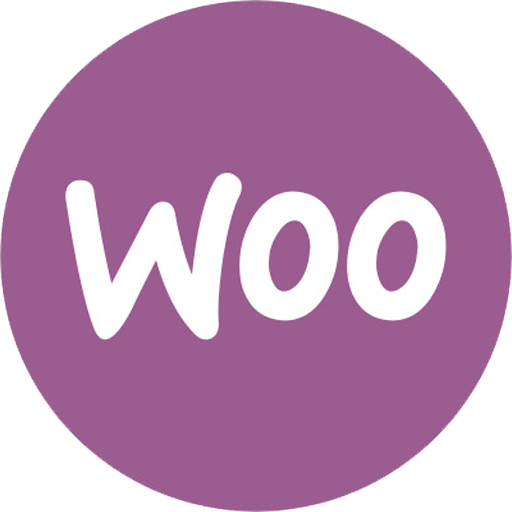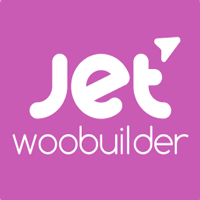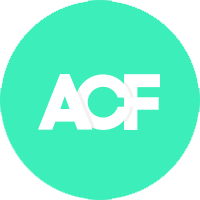 Wix to WordPress achievements
Wix to WordPress conversion projects is among the most challenging requests in Wordune. To establish long-lasting business relationships with our clients, we always do our best to achieve the desired results in the fastest business turnaround times. Below are the achievements of Wordune team by now.
Completed Wix to WordPress projects by now!
An average delivery time of a Wix convert project (days)
Wix-based web agencies in contract
Average customer satisfaction by now
With the help of experienced converters in Wordune team, projects get inspected to every detail of it. The following are necessary to make sure the final output works as smoothly as possible and meets our client expectations.
1. Inspect your Wix website
Firstly, we need to check your Wix platform, features you have used, and functionalities you have implemented. We also require you to grant us further access to your business identities, such as premium fonts, logos, and images.
2. Review together and get quoted
Once we have reviewed the back-end, a converter will analyze the feasibility of different sections on your pages. We may need to ask few questions to clarify things. We'll discuss together the best solutions available for migrating your Wix to WordPress. Thanks to this critical step, we'll be able to minimize future errors and make sure your Wix to WordPress conversion goes as smoothly as possible. Your conversion may need further care through
Custom WordPress Development
service in case coding is inevitable. You'll get quoted.
3. Migrating Wix to WordPress starts
We try to make our Wix to WordPress service close to pixel-perfect. We do our best to convert/migrate anything available on your Wix platform flawlessly into any WordPress theme the way you intended. The final crafted website is fully responsive and has been checked for speed through
WordPress Speed Optimization
service. We are ready for the next step.
4. SEO checks and QA testing
We extensively test each page to ensure it is bug-free and fully functional. After rigid tests, your new WordPress website SEO will improve to its maximum. Once the quality assurance specialist has made sure the migration is glitch-free and healthy, we are ready to provide you with a preview.
5. Final tune-ups. Hallo WordPress!
At the final stage, we'll listen to your feedback. We'll fix all your points carefully. As soon as you give us the final approval, we'll proceed to the final phase. Your new website is ready to be launched!