Drupal to WordPress
conversion service
Drupal is a free and open-source web content management framework written in PHP. Drupal may be delightful, but it cannot hold a candle to WordPress when it comes to ease-of-use and world of choice available for customization. If you have spent quite a while developing your Drupal website, you may be quite understandably uncomfortable with how to move your content securely to WordPress.
Drupal to WordPress migration, which is among one of the most complicated WordPress Conversion Service types in Wordune, is a reliable choice to have this migration as smooth as possible with minimum losses.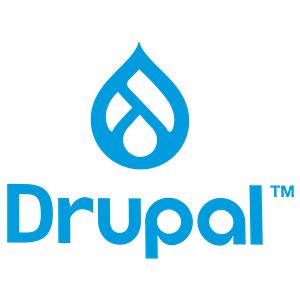 Does it worth migrating from Drupal to WordPress?
Compared to Drupal, WordPress is easier to learn, and most will learn how to use the system much faster. Drupal is more technical and doesn't give you all the easy-to-use tools. WordPress is also more Customizable and has a larger community. Besides thousands of available free and premium themes to use, WordPress offers nearly 15,000 plug-ins, whereas Drupal provides just over 8,000, which they call modules.
Most blog owners and web designers use WordPress because Google loves WordPress sites that are clean and easy for users to navigate. Along with the many benefits of using WordPress, you can also use our WordPress Web Design service to get a new fresh design while migrating your website to WordPress.
The technologies we use in our Ai to WordPress conversion service include, but are not limited to, Elementor, WPBakey, Jetblog, JetMenu, JetWooBuilder, WooCommerce, JetEngine, ACF, and many more.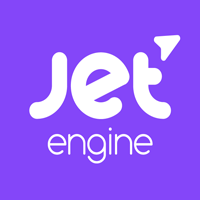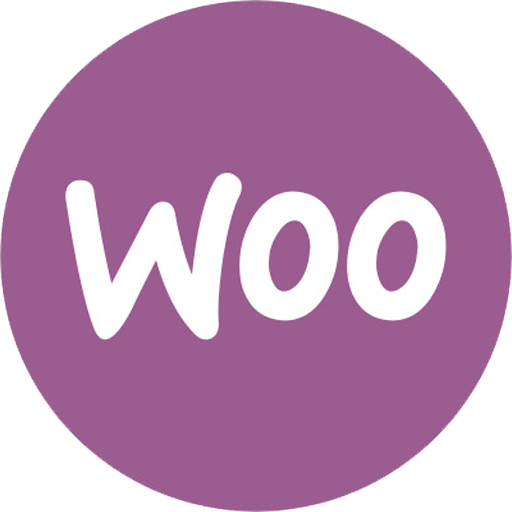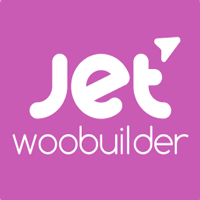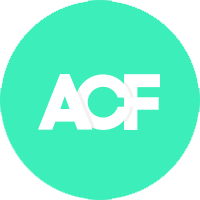 Drupal to WordPress milestones
We enjoy being a reliable outsourcing team for Drupal to WordPress conversion requests. These are what we have achieved by now.
Completed Drupal to WordPress projects by now!
An average delivery time of a Drupal migration (days)
Drupal-based web agencies in contract
Average customer satisfaction by now
Migrate your Drupal to WordPress along with professional developers
Converters in Wordune are obliged to attend to every detail of Drupal to WordPress migration to meet the expectations of fastidious Drupal users. You can not finish such a task unless you follow a clear roadmap.
1. Inspection of Drupal website
After sharing credentials, we'll need to investigate your Drupal backend. You must also grant us access to your business identity or any assets representing your business.
2. Review together and get quoted
We analyze all available information and discuss together the best solutions available for migrating your Drupal. Thanks to this critical step, we'll be able to minimize future errors and make sure your Drupal to WordPress conversion goes as smoothly as possible. This migration may need extra care through
Custom WordPress Development
service in case coding is inevitable. You'll get quoted.
3. Migrating Drupal to WordPress starts!
We try to make our Drupal to WordPress conversion result close to pixel-perfect. The final crafted website is fully responsive and has been checked for speed through
WordPress Speed Optimization
service. We move to the next step.
4. QA and responsive
We meticulously check migration results in WordPress to ensure it is glitch-free; once everything looks perfect, including responsive on different devices, we are ready to provide you with a preview.
5. Final tune-ups. مرحبا WordPress!
Finally, we need your feedback. We'll fix all your points to get your final thumbs-up and proceed with the WordPress integration. Your new website is ready to be launched!