Squarespace to WordPress
conversion service
Squarespace is a page-builder for website building and hosting and allows users to use pre-built website templates and drag-and-drop elements to create and modify webpages. It has a big difference with WordPress. A CMS like WordPress generally has more in-depth functions than a website builder, meaning you can scale and customize your WordPress site on a more technological level. 
Squarespace to WordPress conversion service is part of WordPress Conversion Service.
If you're not satisfied with your design of Squarespace website, you can ask for a fresh design in WordPress Web Design service.
Remove barriers by migrating Squarespace to WordPress
Squarespace can often work well for small businesses; big corporates can not benefit. Although Squarespace does come with many useful features out of the box, it is a relatively locked-down system. By converting your Squarespace design to WordPress, you get rid of:
Less powerful SEO tools than WordPress plugins
Few payment and shipping options
No ability to access your blog's HTML code
The main Squarespace App is only available for iOS
Less regular updates comparing to WordPress
Limited app store
Limited export options
Limited functionality of Event Pages

The technologies we use in our Squarespace to WordPress conversion service include, but are not limited to, Elementor, WPBakey, Jetblog, JetMenu, JetWooBuilder, WooCommerce, JetEngine, ACF, and many more.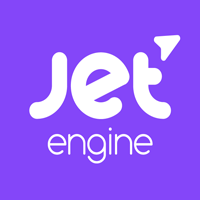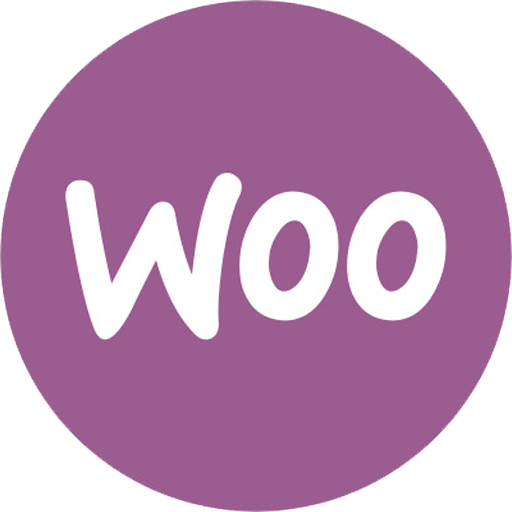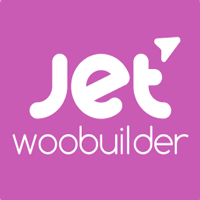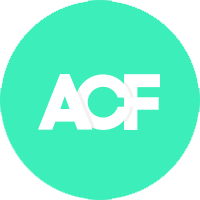 Squarespace to WordPress milestones
By now, only a few Squarespace to WordPress conversion projects have landed in Wordune, but still, we enjoy being a reliable outsourcing team for our clients. Here is how far we could progress.
Completed Squarespace to WordPress projects by now!
An average delivery time of a Squarespace project (days)
Squarespace-based web agencies in contract
Average customer satisfaction by now
Squarespace to WordPress conversion is the way forward to boom your business!
In Squarespace to WordPress conversion team, we are always ready to welcome newcomers to WordPress and facilitate their onboarding. We take the below steps to assure maximum client satisfaction.
1. Review Squarespace platform
After sharing credentials, we'll need to investigate your Squarespace platform. You must also grant us access to your business identity, such as premium fonts, logos, images, color palettes, etc.
2. Review together and get quoted
We will review your backend in detail and hold a meeting to discuss some aspects of your current website. We may need to use few free plugins or ask you to buy a premium version of them to achieve demanded functionality in WordPress. Thanks to this critical step, we'll be able to minimize future errors and make sure your Squarespace to WordPress conversion goes as smoothly as possible. Your conversion may need further care through
Custom WordPress Development
service in case coding is inevitable. You'll get quoted.
3. Migrating Squarespace to WordPress!
We try to make our Squarespace to Elementor conversion result close to pixel-perfect. The final crafted website is fully responsive on all devices, and we've checked for speed through
WordPress Speed Optimization
service. We are ready for the next step.
4. QA testing
We extensively test each page to ensure it is bug-free and fully functional the way it was on Squarespace. All converted WordPress websites must meet our internal standards before moving to the next step. We are ready to provide you with a preview.
5. Final tune-ups. Buna ziua WordPress!
Finally, we ask for your feedback. We'll fix all your points to get your final thumbs-up and then start pointing your traffic into the new WordPress address.